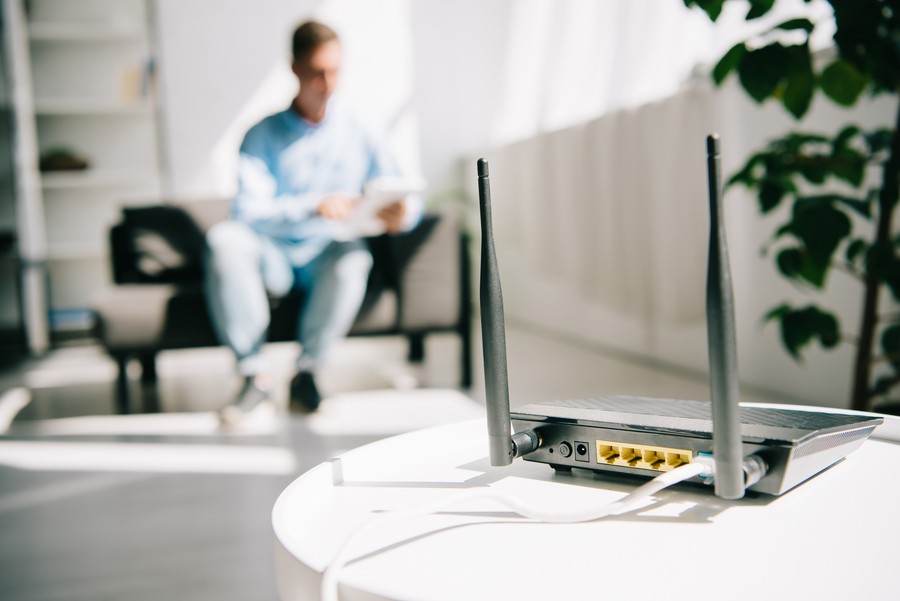 Enjoy your smart home to the fullest with a robust wireless network that supports all your devices
In this day and age, internet connectivity is a necessity. We use it for work, study, entertainment, and in the case of smart homes, to make our lives more convenient. For this reason, gaps in wireless coverage, slowdowns or connection failures can be quite frustrating. This is where Beemer Smart Home networking solutions come in as a well-planned and executed networking solution that will ensure seamless connectivity for all devices in a home.
Our experts can integrate a robust and reliable home network setup that supports everything you need to do in your Kirkland, WA smart home. Keep reading below to learn more about better network solutions.