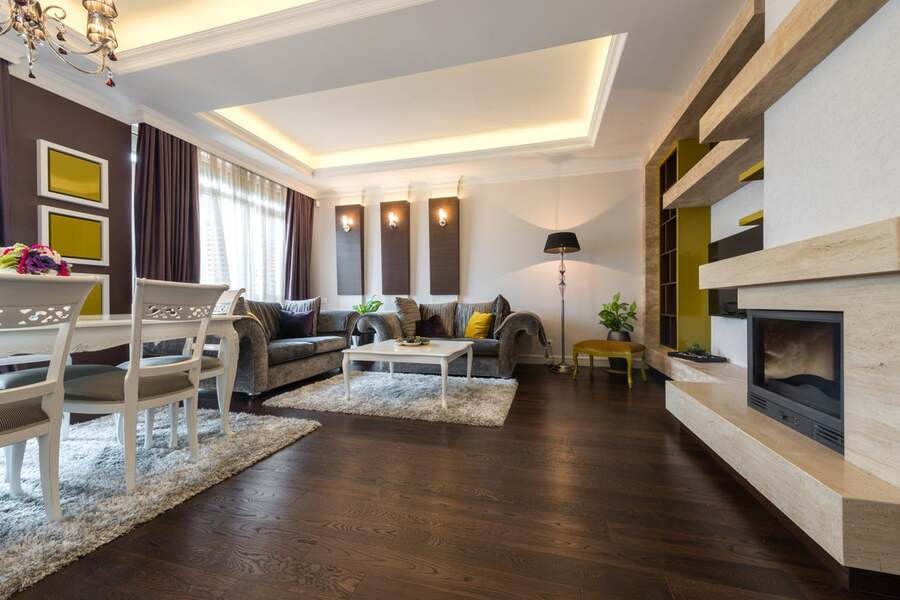 Integrate our innovative linear lighting layers into your home for a whole new lighting experience
Your lighting plays a bigger role in your lifestyle than you may think. Adding the right lighting solutions is what makes the difference between a functional house and a luxurious home. Luckily, technology and interior design have advanced so much over the years that finding lighting solutions that provide you with a comfortable, inviting and aesthetically pleasing home is easier than ever.
The best example of the above is LED lighting, which offers important benefits, as it is easily controllable, eco-friendly, and the best lighting option to elevate your unique interior décor.
Unfortunately, they're not exempt from some shortcomings. For example, inconsistent dim levels between fixtures, changing Kelvin temperatures over time or strange flickering when dimmed are just a few of the most common issues with LED lights. But no worries! At Beemer Smart Home, we can help you tackle any LED lighting challenges you may encounter.
In this blog, we will explore three amazing linear lighting installations that will completely elevate your living spaces in Seattle, WA.