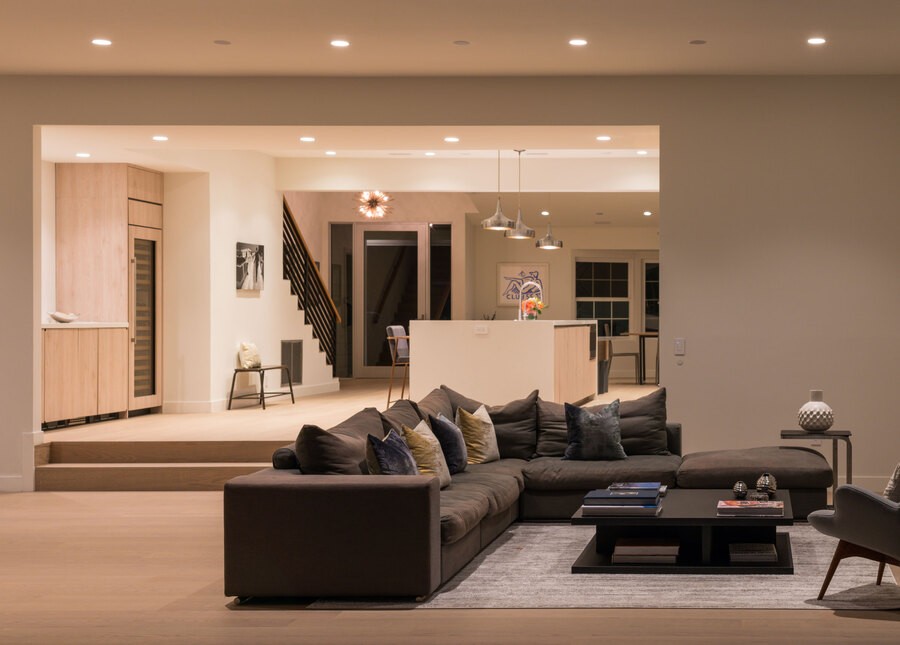 Let Beemer Smart Home light up your lifestyle with our luxury lighting solutions!
LED lights have become quite popular in homes over the years. And why wouldn't they? They are long-lasting, energy-efficient and cool to the touch (unlike incandescent bulbs). As with any other tech installation, however, LED lights come with a few challenges.
For instance, some homeowners find that their LED lighting systems offer insufficient dimming performance, flicker or hum when dimmed, frequently drop out on low dim levels, and provide inconsistent Kelvin temperatures. Do your lighting installations present any of these issues? No worries, you're not alone! The good news is that there are a wide variety of lighting solutions to help you solve these problems.
Keep reading this blog to learn how Beemer Smart Home can improve the illumination of your Kirkland, WA, home.