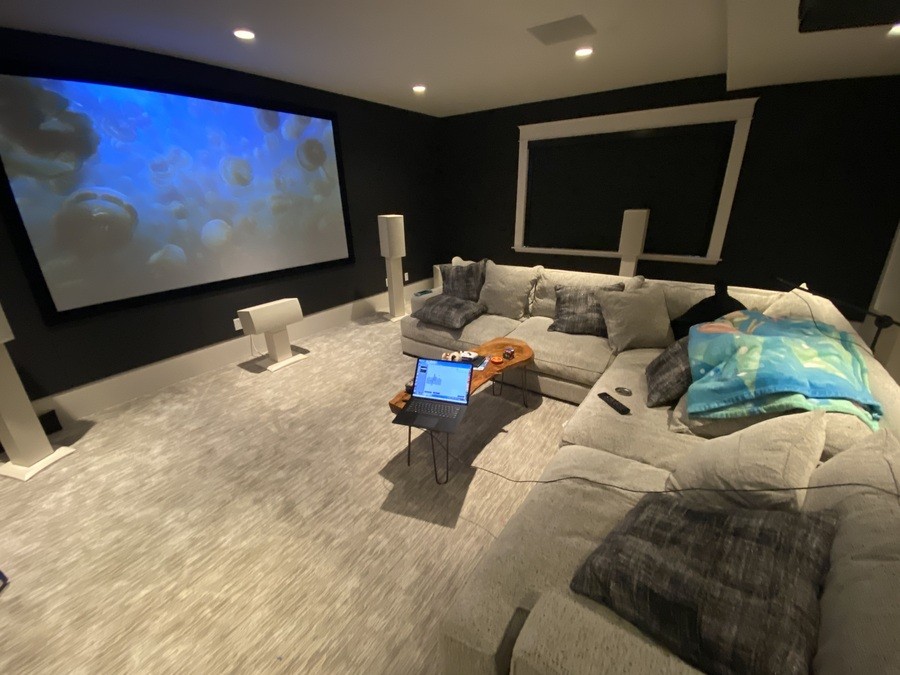 Elevate your entertainment in any space with home theater projectors & more!
There's nothing that boosts the fun of a modern smart home like bringing in the magic and thrill of cinema. Whether you want to host exciting movie nights for your friends or simply relax binge-watching your favorite series on your own, a home theater installation is essential to enjoy a luxury entertainment experience.
But what if you don't have a dedicated area to build your home theater in your house? No worries! With the help of the experts at Beemer Smart Home, that will never stop you from having a superior content-watching experience.
Keep reading our blog to learn how outstanding home theater design can transform any area of your Seattle, WA residence into a dreamy home theater.