3 Reasons We Love Sony Home Theater Projectors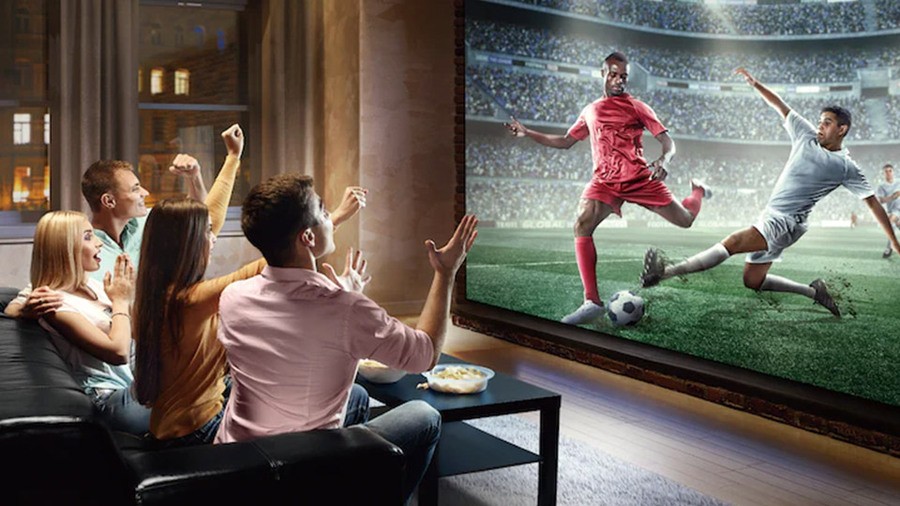 Add these high-end projectors to your home theater design and transform your viewing experience!
What makes a dedicated home theater go from good to great? What does it take to transform a pleasant entertainment experience into an unforgettable one? At Beemer Smart Home, we believe it's innovative technologies designed to enhance how you perceive your content. To achieve this, one of the tech solutions you should prioritize is home theater projectors, especially high-end models from brands like Sony. Keep reading to discover the perks of integrating these projectors into your Seattle, WA, home!
Get Your Home Theater Setup Right with Sony
The newer generation of Sony projectors is equipped with a Native 4K SXRD panel and Wide Dynamic Range Optics, providing the viewer with ultra-bright pictures, high contrasts, and realistic colors that bring depth and texture to the image on your screen. This allows you to enjoy a truly immersive experience, even if you are watching in a brightly illuminated room.
Super Compact to Blend Into Your Déco
The latest generations of Sony home theater projectors, such as the 6000ES and 7000ES, are designed to be smaller and lighter, blending effortlessly into your interior design. Never disrupt your décor with bulky devices again!
Sony projectors effortlessly integrate with home automation systems such as Control4. This allows you to simplify your movie marathons even more! Simply select the "Movie Night" scene and watch as your lights dim, your shades close, and your Sony projector turns on.
At Beemer Smart Home, we want to help you enjoy your home entertainment to the fullest. Are you ready to boost your content-watching experience with a Sony projector? Contact us to schedule a no-obligation consultation, or leave a message in the chat box below.
We look forward to hearing from you!
Stay Informed
When you subscribe to the blog, we will send you an e-mail when there are new updates on the site so you wouldn't miss them.