The Most Common Issues with LED Lighting Solutions & How to Fix Them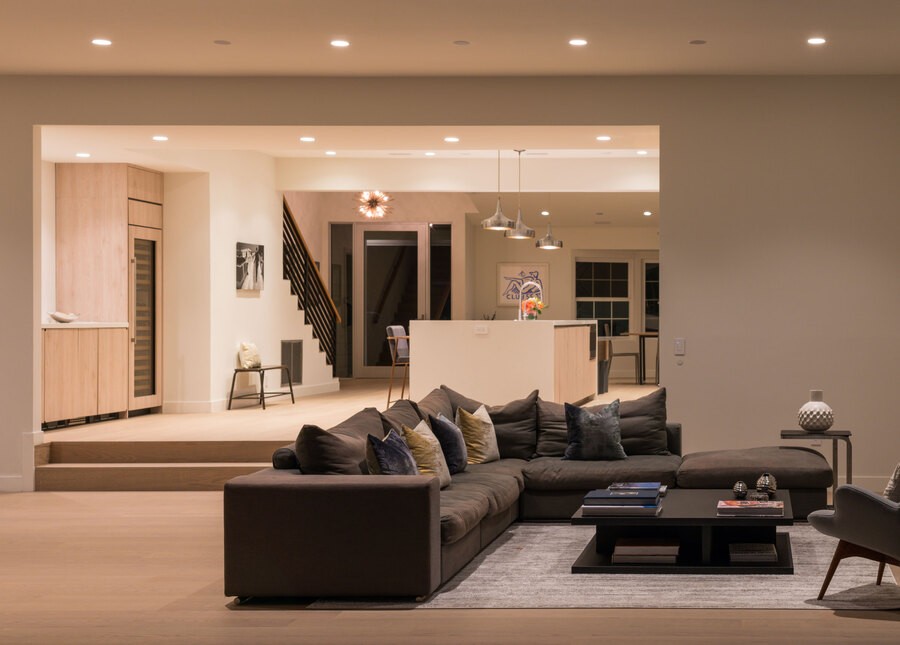 Let Beemer Smart Home light up your lifestyle with our luxury lighting solutions!
LED lights have become quite popular in homes over the years. And why wouldn't they? They are long-lasting, energy-efficient and cool to the touch (unlike incandescent bulbs). As with any other tech installation, however, LED lights come with a few challenges.
For instance, some homeowners find that their LED lighting systems offer insufficient dimming performance, flicker or hum when dimmed, frequently drop out on low dim levels, and provide inconsistent Kelvin temperatures. Do your lighting installations present any of these issues? No worries, you're not alone! The good news is that there are a wide variety of lighting solutions to help you solve these problems.
Keep reading this blog to learn how Beemer Smart Home can improve the illumination of your Kirkland, WA, home.
Good Led Lighting Solutions
At Beemer Smart Home, we have three tiers of lighting solutions to provide a world-class experience and satisfy every budget. DMF Lighting is a good option for more modest budgets, as they're around $200 per fixture. DMF lighting installations can dim down to 1%, are equipped with warm-dimming technology and illuminate your home without annoying flickering, humming or drop-outs. They also come in a variety of fixtures, which streamlines the installation process.
Better Lighting Solutions
If you want to upgrade your lighting installations, then Lutron Finiré is for you. Not only can these fixtures provide you with the same benefits as DMF Lighting, but they also dim to 0.1% and are individually addressable, meaning that you can completely customize your lighting experience and create a unique lighting design. These lights are a bit more costly - around $500 per fixture.
The Best Luxury Lighting Solutions
Everybody knows proper lighting is important for a good home environment. But what if you want to take your lighting game even further and make a whole experience out of it? If you are looking for a way to enjoy luxury in every element of your home, then Lutron Ketra is just what you need.
Lutron Ketra includes all the previously mentioned benefits,as well as tunable 1400K to 10,000K lighting, human-centric solutions to keep yourself healthy, more than 16 million different hues to bathe your spaces and a vibrancy feature to highlight the beauty of your artwork and other elements of your décor.
Ketra is the most expensive solution in our repertoire, $1110 for D3 fixtures and $265 for bulbs. Still, it is certainly worth it, as it is the most complete and luxurious lighting solution on the market.
Are You a Builder? Let Us Solve Your Led Lighting Issues Too!
Our team of experts is ready to serve homeowners and builders alike. The most frequent call home builders receive after a custom residence is built is regarding lighting. The issue is often about flickering lights and drop-outs. Luckily, all you need to do is reach out to our team, and we'll be quick to help you integrate one of these outstanding solutions into your latest construction.
At Beemer Smart Home, we are passionate about helping our clients create more beautiful and comfortable spaces to enjoy with their family and friends. Are you ready to fix your lighting issues and boost your complete living experience? Reach out to our team right here or drop us a message in the chat box below.
We are looking forward to hearing from you!
Stay Informed
When you subscribe to the blog, we will send you an e-mail when there are new updates on the site so you wouldn't miss them.